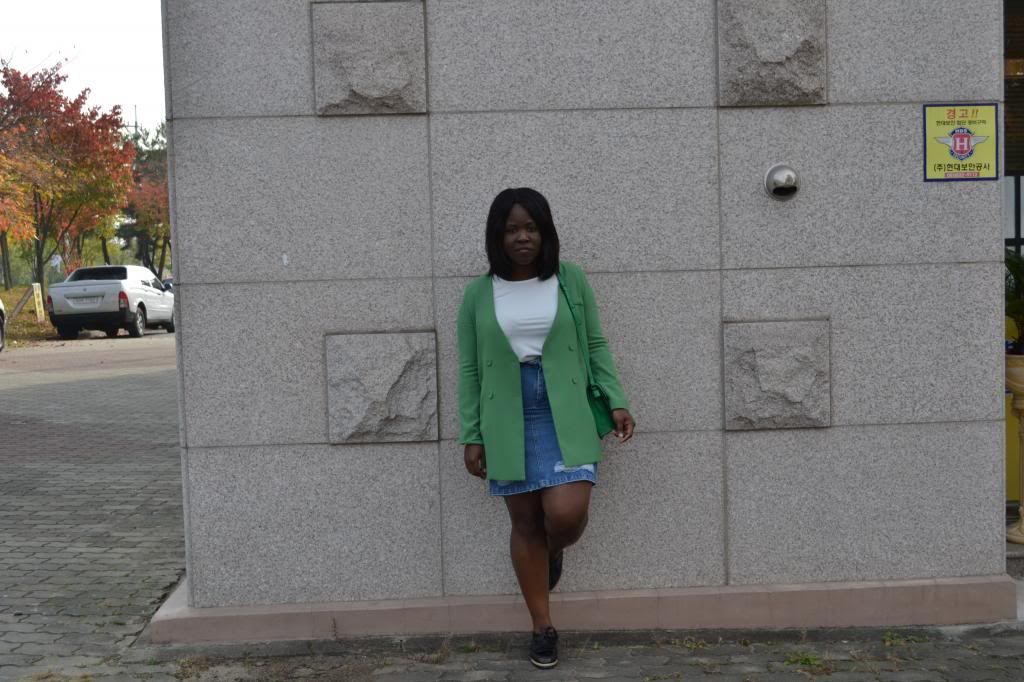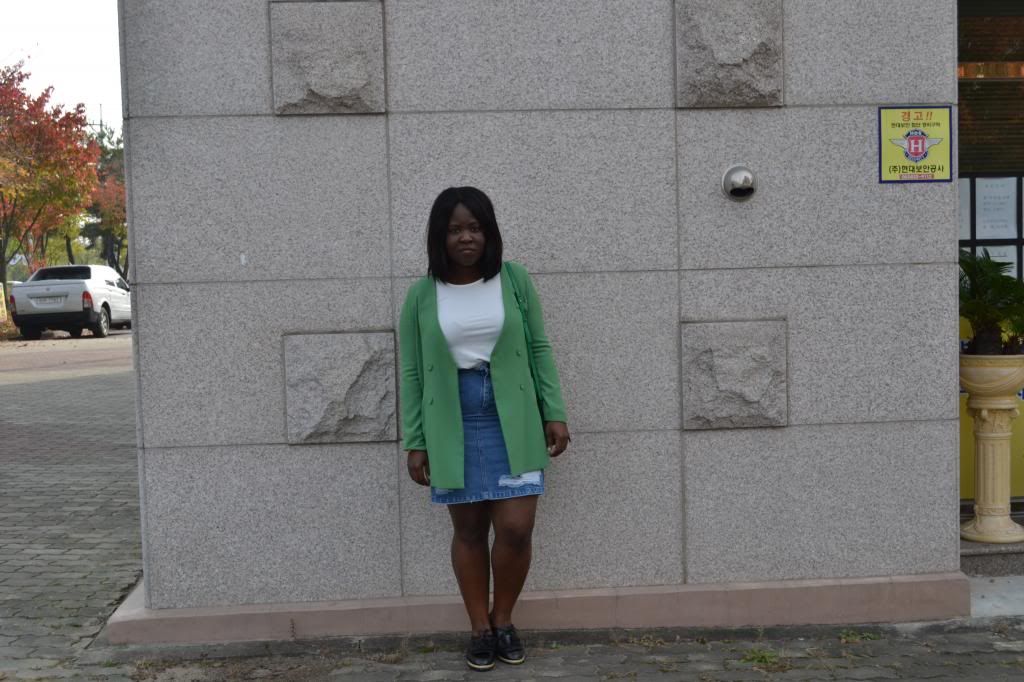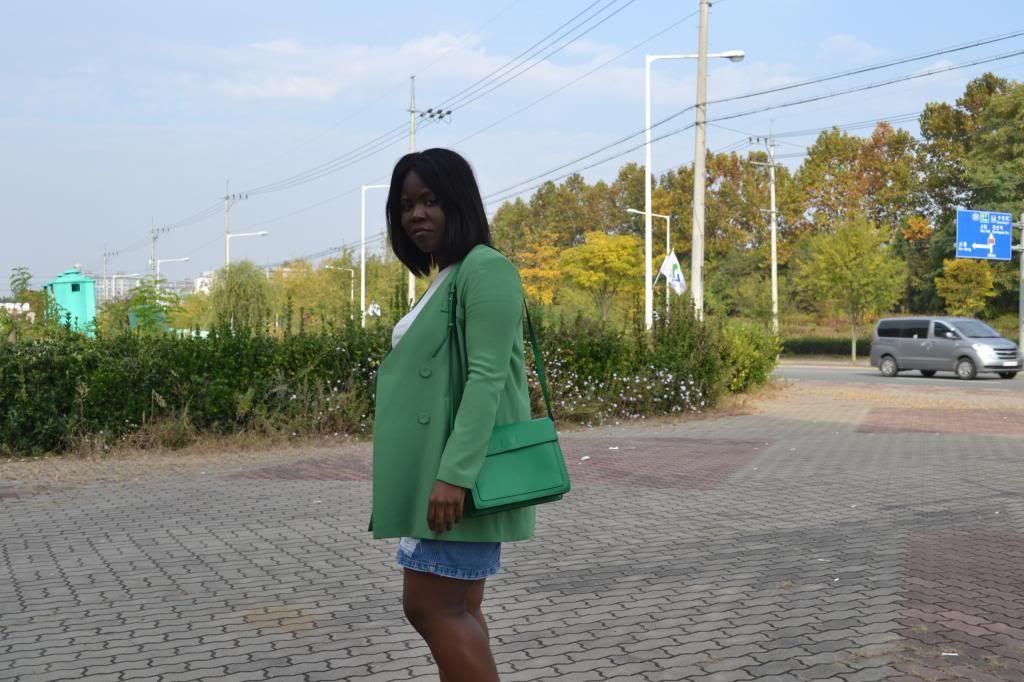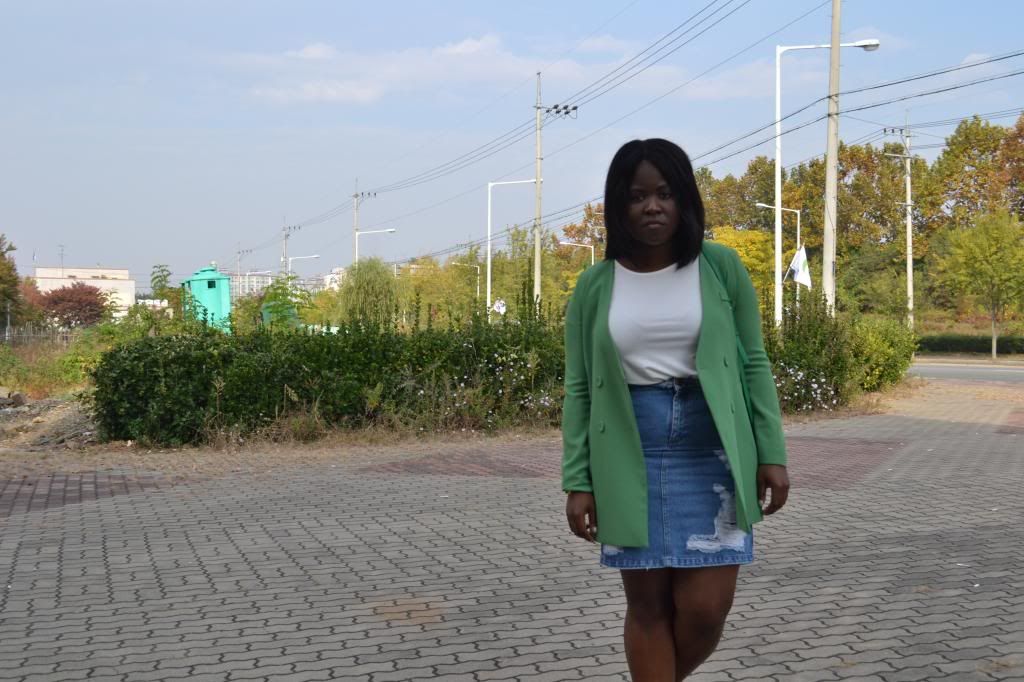 image source: The Satorialist
Top HomePlus
Skirt ASOS
Shoes SK
Bag Zara





Who would have thought that my perfect white tee would be found in Homeplus ?

A supermarket ?




The weather in Korea is currently a mixture between warm and cold, which in my book is tight-less but jacket weather.





I finally bought tripod and a nice and sturdy one at that! I guess I am just getting used to using it, as I haven't used one for ages! Also invested in a wireless remote so hopefully my outfit posts will improve dramatically as soon as that arrives.
Lolli x