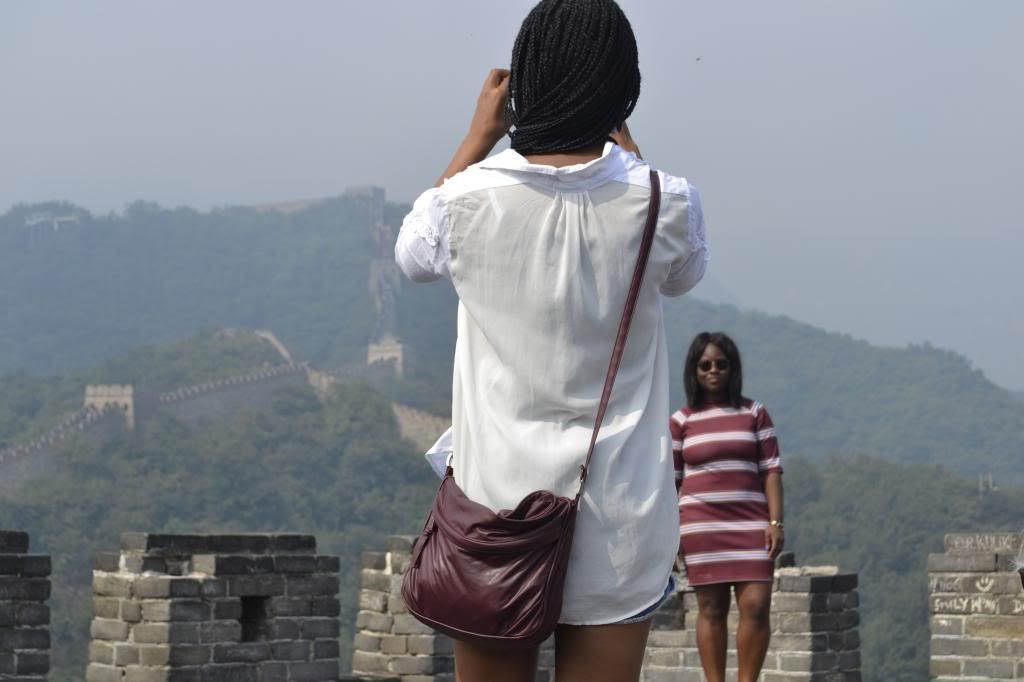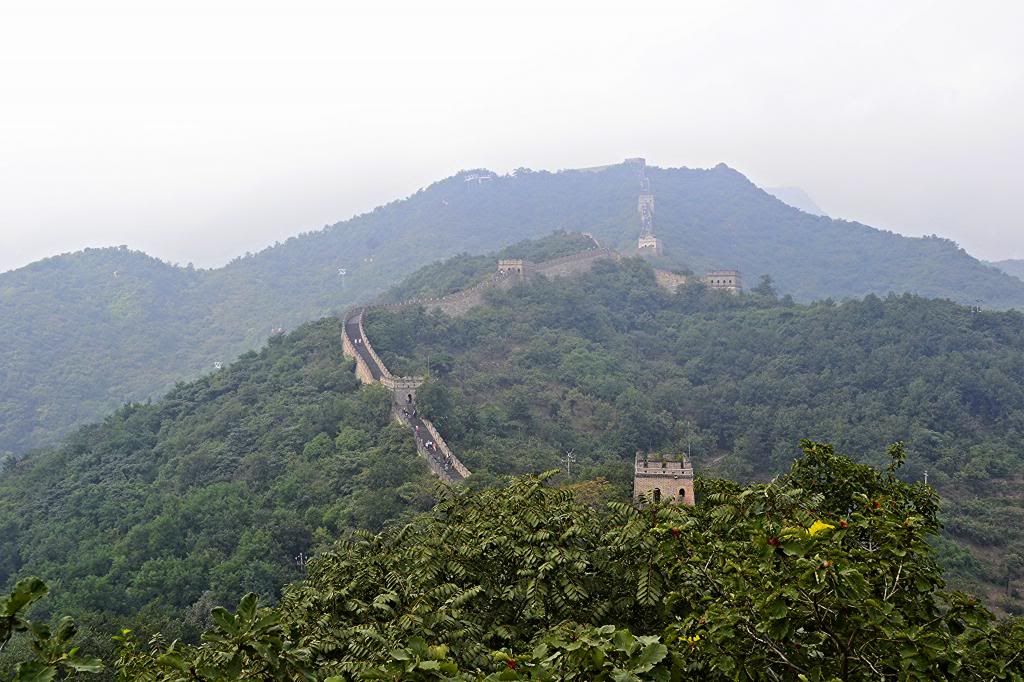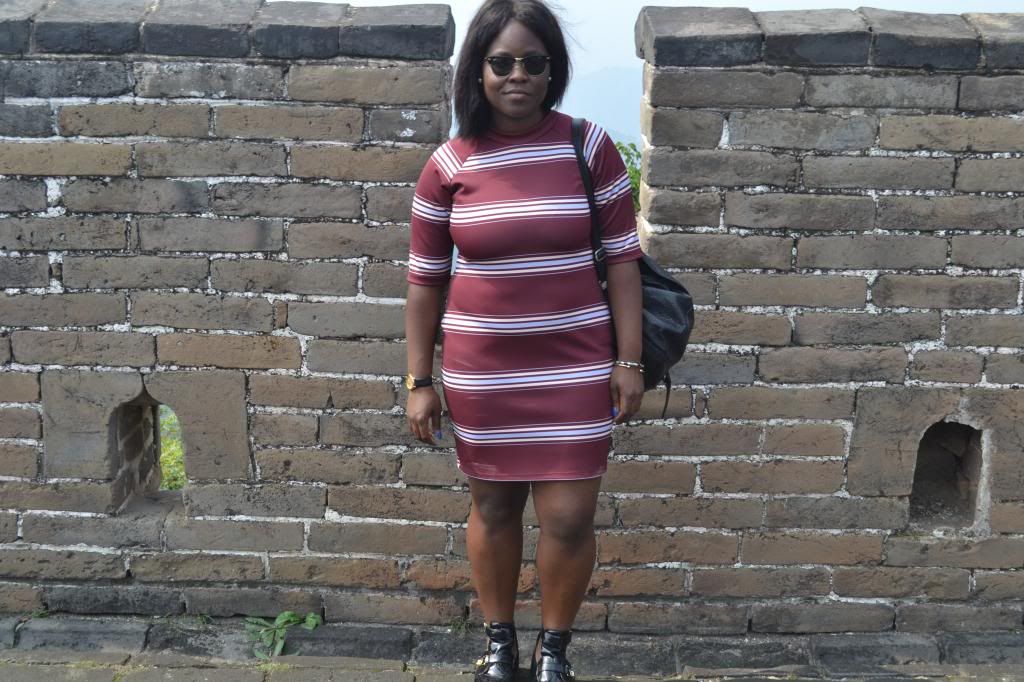 Dress ASOS
Shoes Riverland
Bag Urban Outfitters
RayBan Clubmasters




I cannot express how much I love Beijing!!! I had a list of Asian countries I wanted to visit whilst working on this side of the world and I am so glad that I am plowing through the list.

This was our second day in Beijing and of course no trip to China is complete without venturing to the Great Wall.

Being at the Great Wall, I had one of those 'am I really here moments', although there isn't much to do there but take in the scenery and pose for pictures, it was so much fun. We took the cable car up - which was actually the most unsecured thing ever - but I am a thrill seeker so I loved it! Then we took the

toboggan

down, which is basically a huge slide. So I slid all the way down the Great Wall of China - amazing, right?