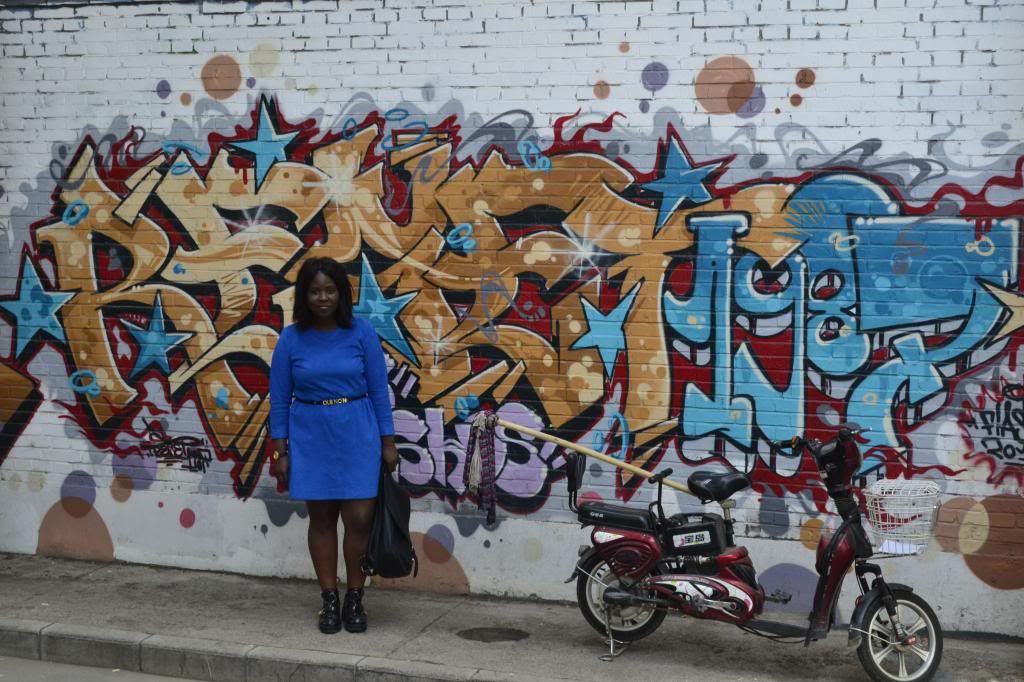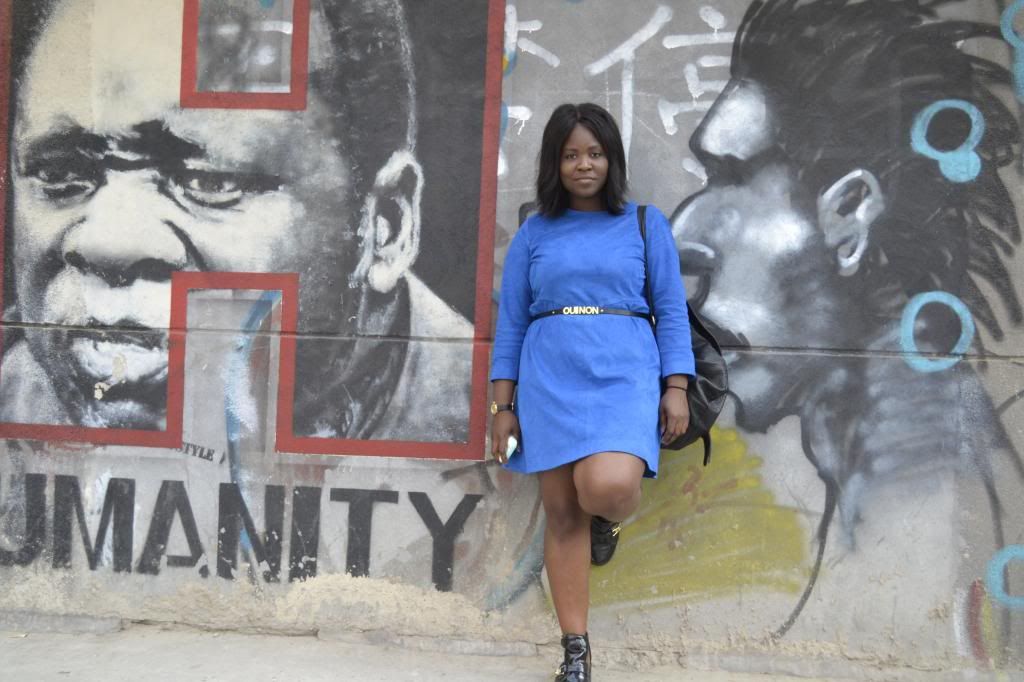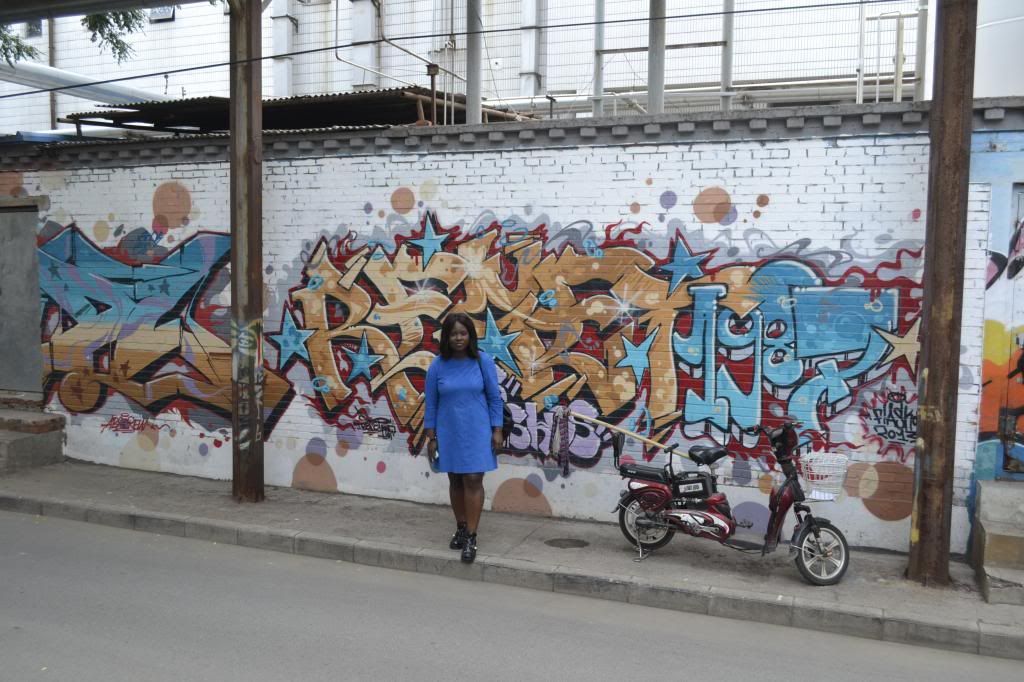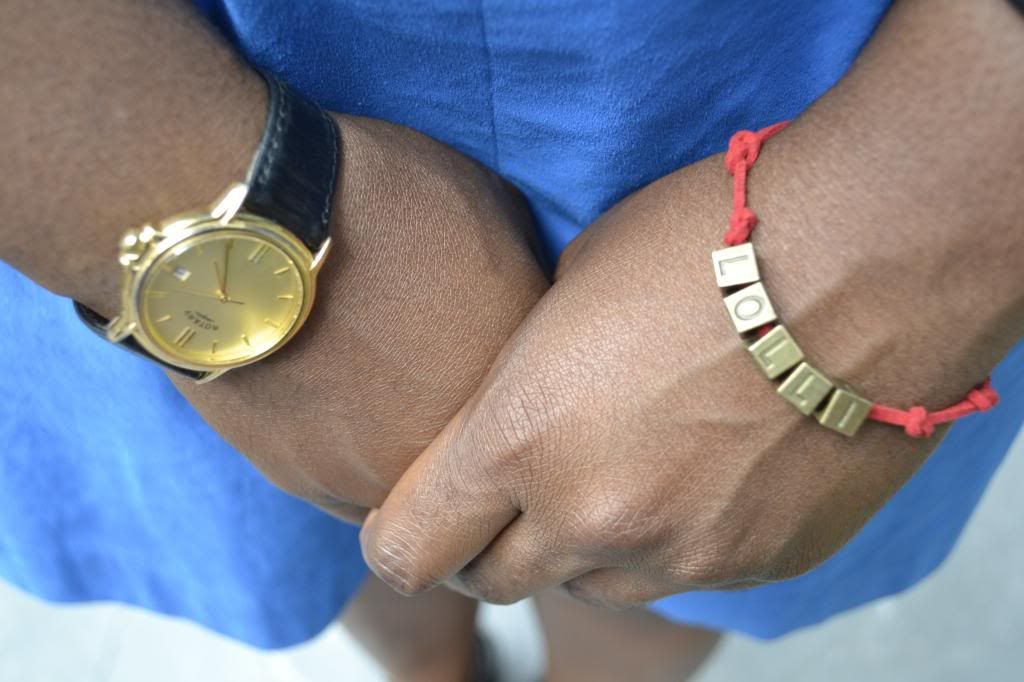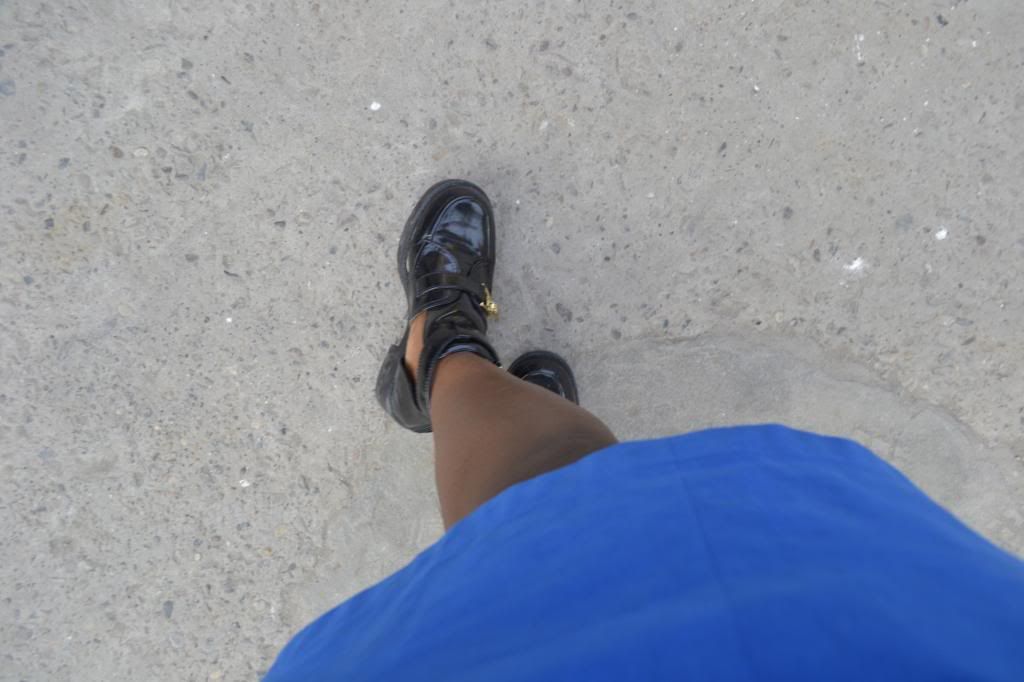 Dress Vintage
Shoes River Island
Bag Urban Outfitters
Belt ASOS
Watch Rotary

On our fourth day in Beijing we visited the 798 Art District, This has to be the coolest place in Beijing, they are various art galleries, exhibition halls, shops and eateries in this one area. We wondered in and out of each space, they showcased work for various artist around Asia .


I got the the name bracelet from one of the shop there too, it was so cheap and its nice to have something on my wrist that will always remind of my time in Beijing.
Lolli x