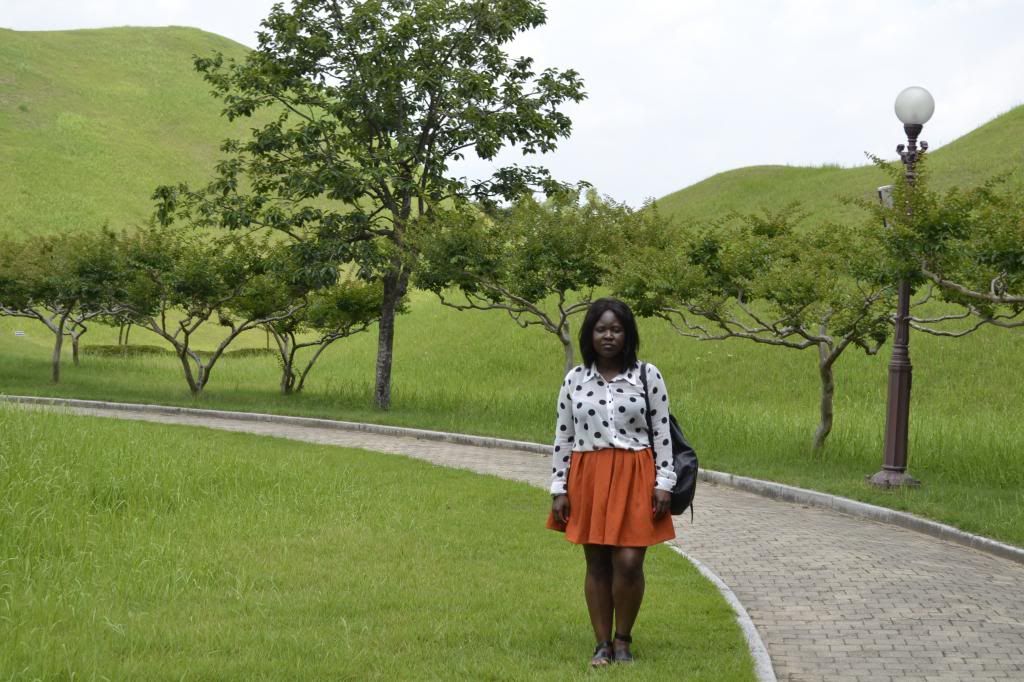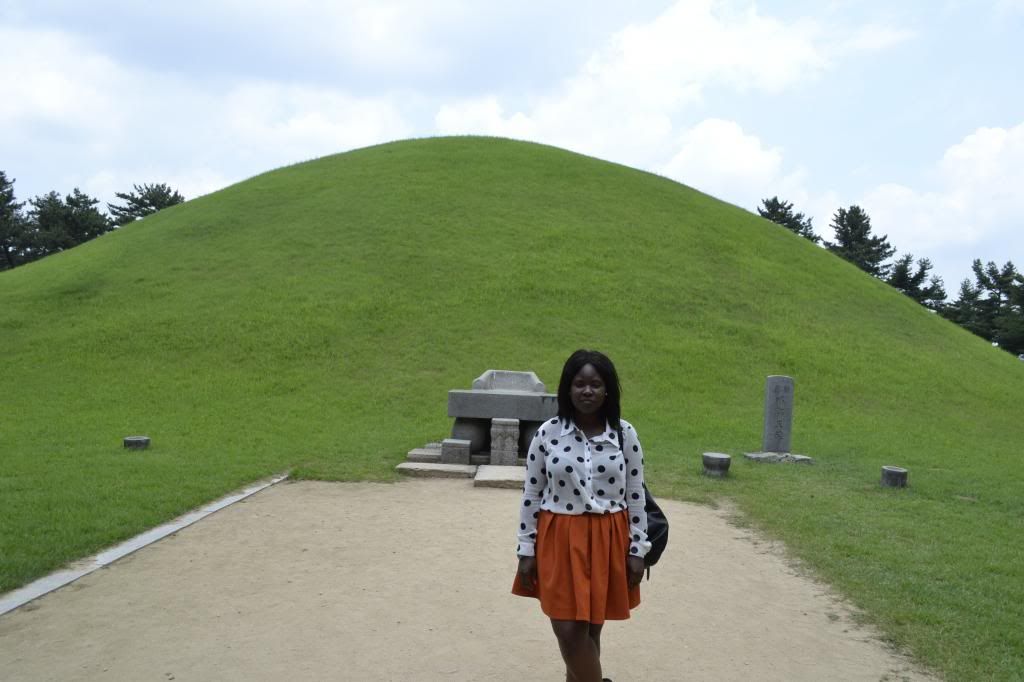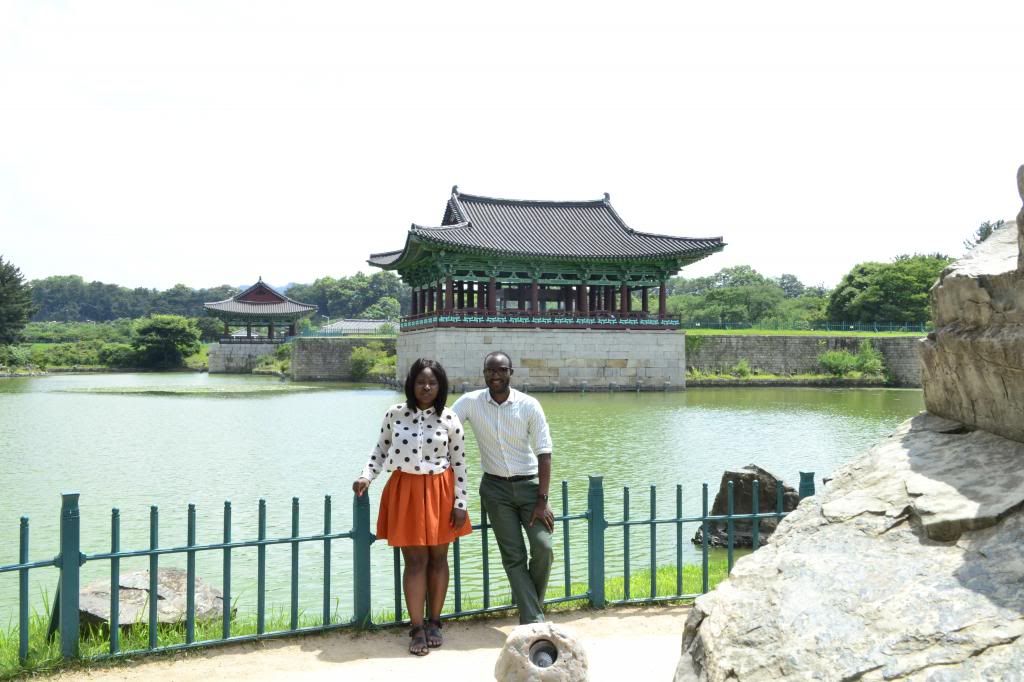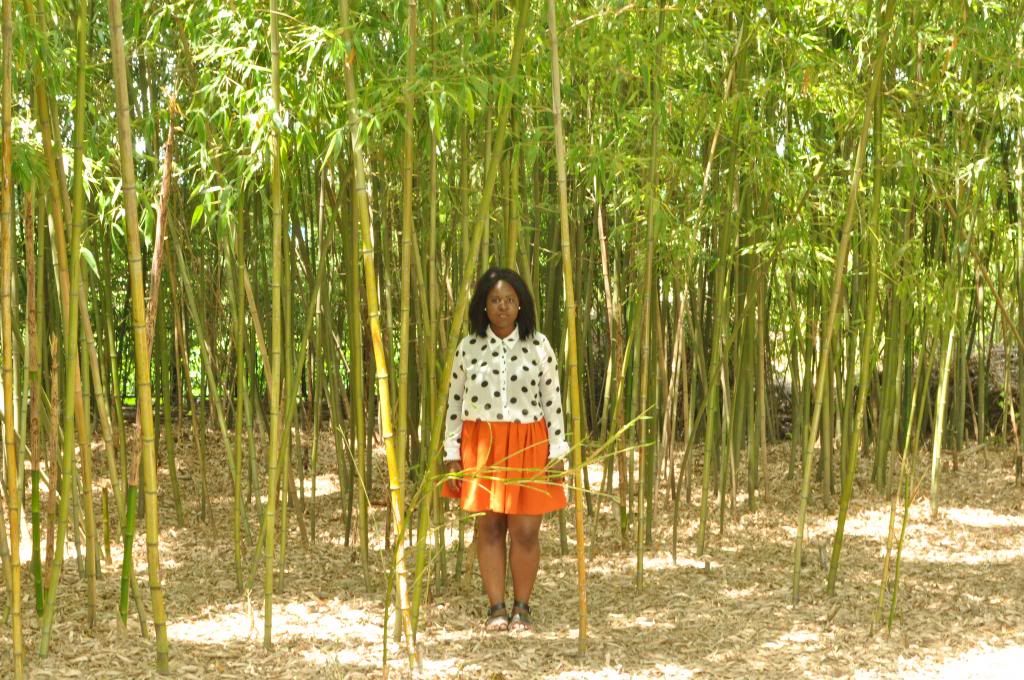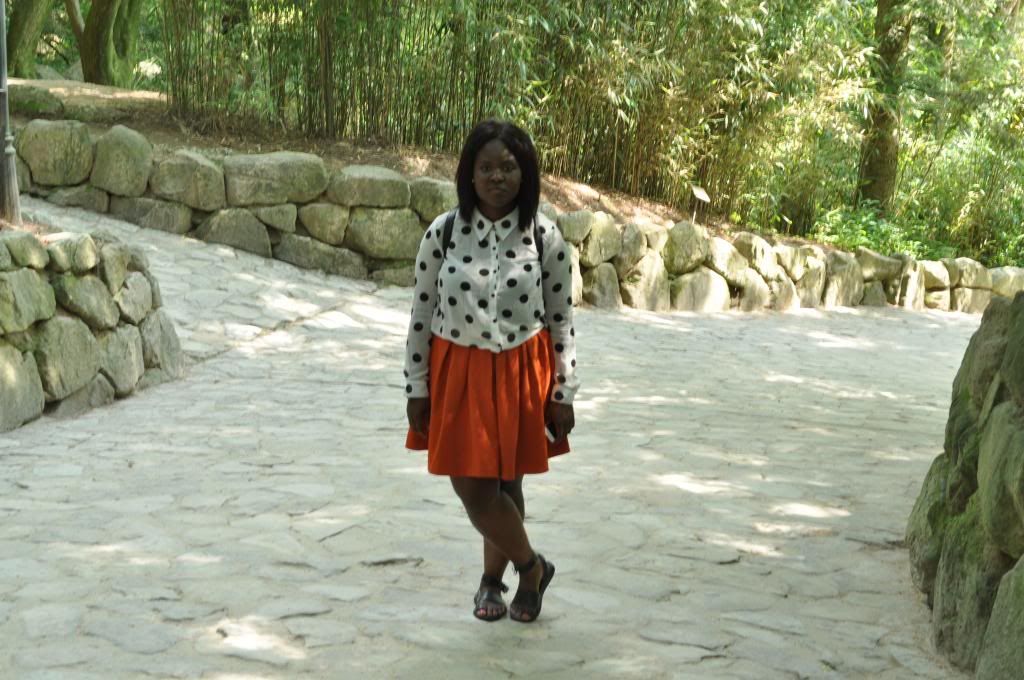 Top Forever21

Skirt H&M

Shoes SK
Bag Urban Outfitters



Some more and I believe the last

of the outfit pictures from my brothers visit in July. This day we visited Gyeongju aka the museum without walls. I know exactly why its called that there is so much history to be observed in the city. We visited the Tumuli Park and rode bikes through the city.




Lolli x