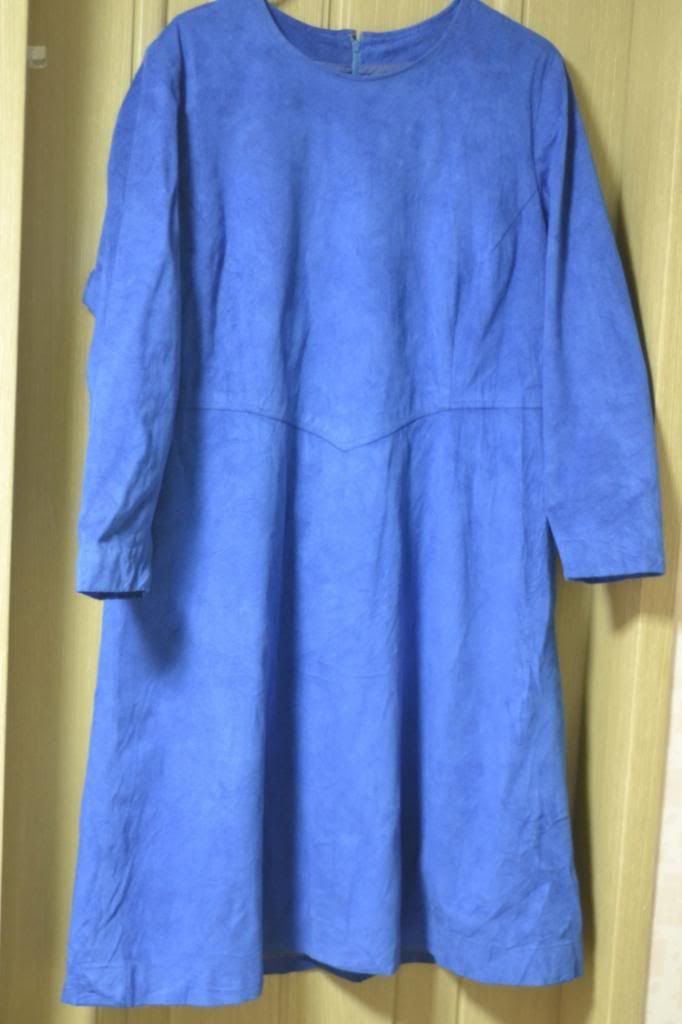 (source: ASOS, tumblr)
Bought this AMAZING 100% suede dress for only 20,000\ (approx. 11 ) from a thrift shop in Daegu last weekend after my visit to Daegu National Museum (blogged about
here
). So I have lived around Daegu for just over a year and I only discovered a big strip of vintage shops!! - well I have shown them. We got there a little late in day so a lot of them were closed/closing, so I'm going to visit them on my next trip downtown.
Its way too long and a bit to big for me so I am going to take it the seamstress. I originally just thought to take a few inches of the length but now I'm thinking of completely changing the hem line. I am drawn towards making it a 'wrap type' hem line or one something like
this
.
I will post the dress once it's back from alterations!